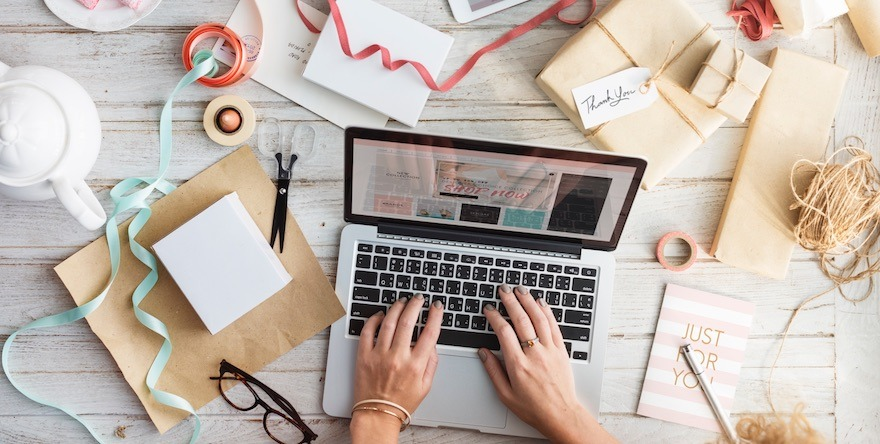 Let's say you are an entrepreneur and have been contemplating opening up an eCommerce business but do not have much capital to buy inventory or rent a warehouse. Again you may not even be sure on what to sell or how to go about it. That is where drop shipping comes in. You can sell the products without having them at hand. All you need is an online store, marketing skills, and launch your business.
Dropshipping provides a convenient way to make money online. All you need to do is find out what you would like to sell from a potential dropshipping supplier, then list the products on your website at the prices you set. When a customer orders the product, you send the order to the supplier's website who processes and ships it directly to the customer in your name.
The supplier must be a wholesaler so that you can make profits. For instance, if they sell a specific product at $10, you can price it at $20 on your website. If you get an order, you have your $10 profit.
Why would the customer not order directly from the supplier's website?
The internet is vast, and the customer may not know the supplier to order directly from them. Plus, dropshipping suppliers do not sell to the general public.
Secondly, business is not all about selling products. It is how you interact with customers and serve them. Dropshipping is about marketing your online store, saying the right things to potential customers, and offering the best customer service. Since you are not dealing with warehousing and inventory, it becomes easier to provide real value to your customers.
Simple steps to starting a dropshipping business
Choose a niche
Choose a niche where you have special knowledge or interest in the products keeping in mind the competition in the market. Find a space in the business market and focus on solving that problem. And again, ensure the niche is profitable at least a profit of 40% after paying seller fees, shipping fees, and taxes. A perfect niche is not dominated by major brands and is not seasonal. Then research your competitors to determine your competitive advantage.
Look for a dropshipping supplier.
Finding a drop shipper may be the most challenging part of the process, although thousands of them are in the market. You need to get a reputable supplier who ships products fast, does not charge huge drops ship per order fees, has quality products, and vast experience. Choose a drop shipper you can rely on.
Choose a selling platform.
After choosing the products and the supplier, the next thing is to establish an online store to sell and start making money online. You can sell on an established marketplace or start your independent online store from scratch. Many entrepreneurs choose an established platform such as Amazon because people trust such platforms and attract lots of traffic. But you will be in competition with other sellers on the platform, and you may be charged fees on every sale you make. When you create your own store, you have complete control over branding, web design, no fees, and no direct competition.
Establish a customer acquisition strategy
Afterestablishing a platform to sell the products, establish a way to attract customers. Think about great advertising and marketing techniques.
Conclusion
Build your brand and grow your business.