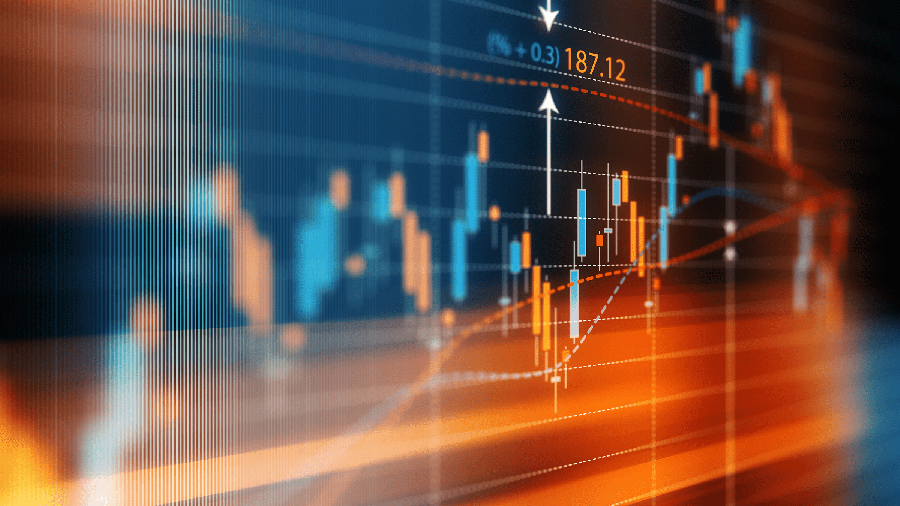 Day trading is one of the riskiest Forex trading strategies for beginners. In this style, a trader doesn't get sufficient time to think about the movement. This is why a day investor has to be an expert in using technical tools to predict the industry's momentum.
Beginners become confused about this style because of having less knowledge. They don't understand what they should know about this one.
In this article, you will learn about the following –
Basic knowledge about trading.
Components of a day trading strategy.
Best day trading plans.
Basic knowledge about day trading
·       Money management
Before a beginner places an order, they must gather knowledge of risk management plans. Professionals always suggest that the risk tolerance level should not exceed 2%. Though some beginners increase the tolerance limit, they should remember that day trade can be profitable and destructive at the same time. Adopt risk management techniques like stop-loss, trading size, the risk to reward ratio and so on.
·       Always start with a small amount
Don't jump into a trade for a bigger amount because investing too much money per trade is considered risky. Don't be so greedy. Start small and make your progress slowly.Make sure you choose a well-reputed broker. Look at this site and see the amazing features offered by Saxo. If required, trade with a demo account and develop your skills.
·       Knowledge
As a day trader, you should remember that knowledge is power in this strategy because the more experience a trader can obtain, the higher chances he can win the trades. Even if a beginner thinks that they know everything to make consistent profits, you should focus on learning about another indicator or tool that may help you.
·       No emotions
Every day trader should controlthe emotions because emotion can ruin the entire trading performance. Let us make it clear. In this system, an investor has to make a decision very quickly because he may get a few seconds or a few minutes. So, a single wrong step means failure. Using emotions to execute a deal may also be ruined because when a newbie uses emotion, they actually act driven by greed or fear.
·       Demo account
In the Forex industry, every novice should use a demo account in the beginning. It is regarded as a fascinating invention because whenever a beginner modifies his strategy, he needs to check the efficacy of the revised design. Using the demo account is an excellent way to test that. In addition to this, if a beginner learns about a new indicator, he can use this account to apply that.
Components needed for this style
No matter whether you are a new, intermediate, or an advanced investor using this style, there are a few essential components that are essential.
·       Liquidity
Having knowledge about the market liquidity will help a novice trader to smoothly exit and enter into a trade. In addition to this, they can also find a stable and attractive price.
·       Volatility
Volatility means the sharpness of a trend. A trend in this market can move upward or downward steeply, and this will indicate whether you are going to make the profits or face the consequences.
·       Volume
This is a measurement, which is considered important. Volume indicates how many times that currency pair has been traded in a particular period.
 Best day trading strategies for beginners
·       Breakouts
A breakout indicates that there is a possibility of a new trend to form, and these investors should be aware of the breakouts that may occur. They can utilize the plan to identify an ideal entry or exit point.
·       Momentum
Using the moving average convergence and divergence plan can be very effective because this is a powerful way of identifying price movement. A trader will need to observe the histogram and the bar graphs to determine the uptrend or downtrend. Once traders learn to analyze the market momentum accurately, they can easily execute quality trades.