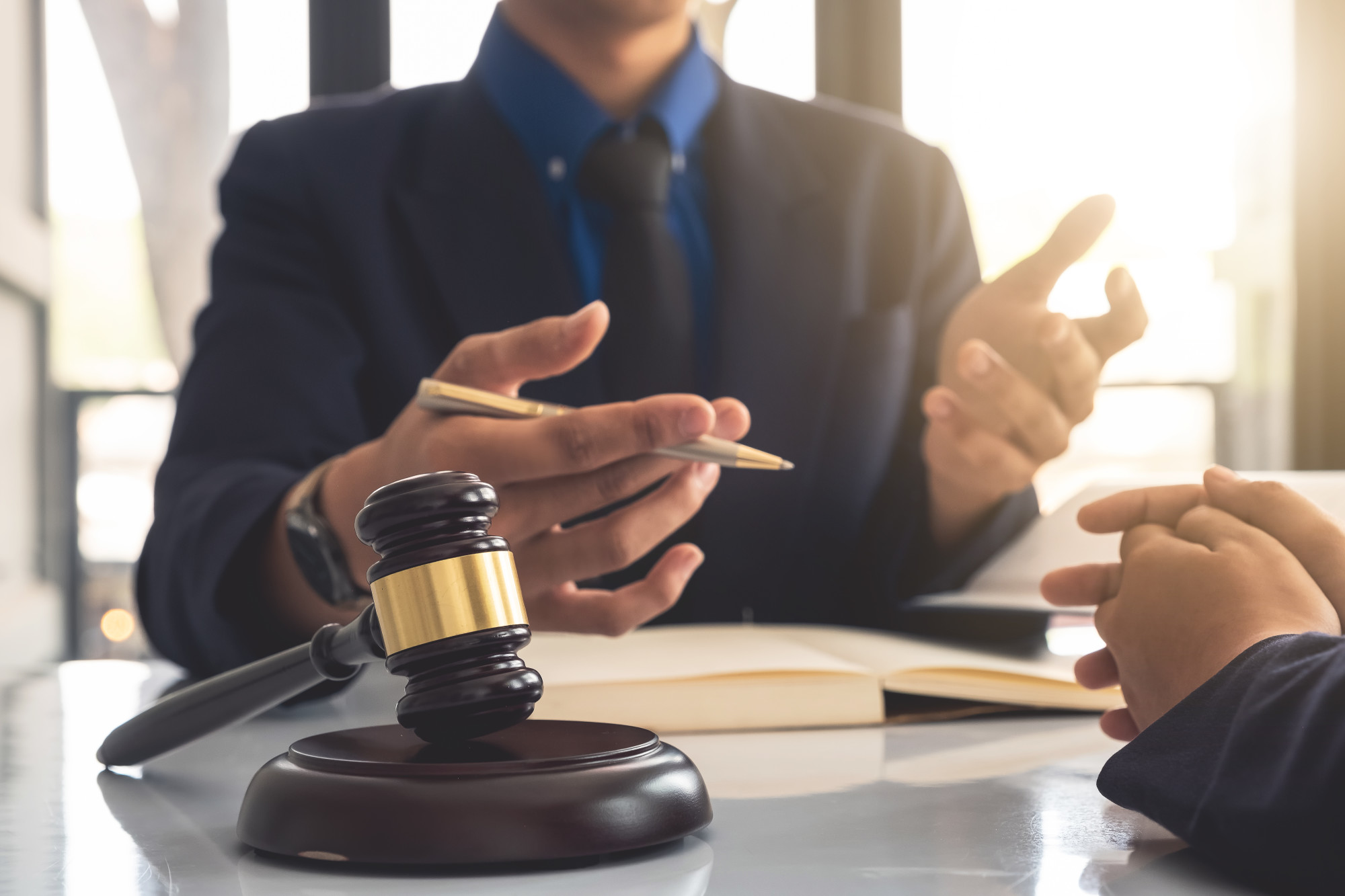 If you have sustained an injury in the workplace, you will want to file for a workers' compensation claim. However, you may not be familiar with how the process works and the rules about picking a treating doctor. Under New Jersey's compensation laws, employers are allowed to pick the doctor who will treat you for your work-related injury. However, generally, the insurance company gets to pick the physician who will treat you. And of course, they will choose a doctor who has its best interest in mind. This is the reason you need to have one of the best New Jersey employment lawyers on your side.
Can You Choose Your Doctor?
Although New Jersey's workers' comp law offers your employer and their workers' comp insurance company the right to pick your treating doctor, there are two exceptions under which you can make your choice. This is possible when your employer or the insurance company unreasonably denies you medical care and when you need emergency medical treatment.  
If you think the insurance company doctor is not giving you the type of medical care you need or deserve and you wish to switch doctors, you need to show proof of this and file a Motion for Medical and/or Temporary Disability Benefits. It is imperative to seek the advice of an experienced workers' comp lawyer if you are not satisfied with the medical care you are getting. You should not settle for less than you deserve. 
Can You Get a Second Opinion?
Sometimes, you may want a second opinion if, for instance, you need surgery or your physician release you to return to work and you don't think you are ready. But, the workers' comp insurance company is not required to offer a second opinion. You need to consult your attorney to know the steps to take to move forward.
Your Attorney Will Guide you Through the Workers' Comp Process
Dealing with an injury, time off work and the complicated workers' comp system can be quite overwhelming for you. If you are doing your best to protect your rights and you cannot get the result you want, it may be time to work with an employment lawyer. Your lawyer can help you with the process of filing a claim and dealing with the doctors of your employer after your claim is approved. They will make sure you get the medical treatment you need and the compensation you deserve.