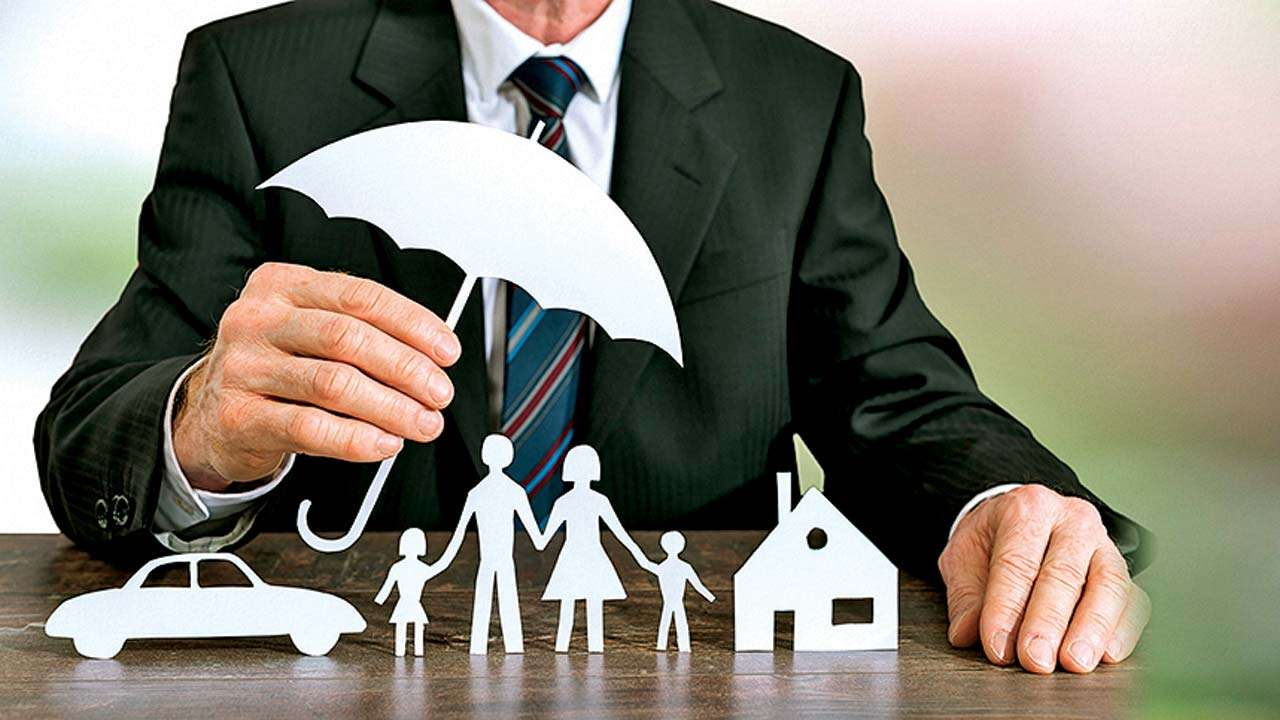 Ensuring the family's well-being at all times is crucial for the earning member of the family. And to help the family with financial stability at all times even during the absence of the bread earner, one needs to buy a Term insurance plan.
Hence while selecting the best term plan according to your age and life stage one needs to consider a few aspects.
Term plan as per your Life stage:
Your financial needs and your goals may vary depending upon your life stage or your age. Your financial responsibilities are different when you are unmarried than when you have a spouse and children. As per your age, you need the best term plan that suits your family's requirement in the future. Term plans are traditional life insurance plans that help with only death benefit and no survival benefit.
What kind of insurance to choose if you are at the following stage of life:
Young and unmarried: If you are young and unmarried your sole responsibility would be taking care of your parents who are nearing the retirement age or have reached the age. Additionally, it could be taking care of higher education of your siblings or any other life goals. During this time, it is essential to choose the term insurance plan that provides lump sum pay-out option.
You are married but with no children:  Here your responsibilities are to take care of your spouse's financial well-being in your absence. In case of your unfortunate demise the spouse should be able to continue with financial independence and enjoy every phase of life. In such a case the best life insurance plan would be to that provides a fixed pay out option with some monthly income. This can help your loved ones to deal with the finances without worrying about the inflation.
You are married and have children:  Choosing the best term plan insurance at this time is crucial as you need to assure that all the expenses of your children can be met while also assuring that the life goals of higher education or marriage of children are fulfilled. You need to choose the insurance cover that is 15 to 20 times your annual income. Choosing this amount would help your kids fulfil their life goals and provide financial security to your spouse.
For instance, if your annual income is around 10 Lakhs you need to choose a policy that pays an assured sum of about 2 crores on maturity.
If you are nearing your retirement:  If you choose to live the golden years of your life in complete peace and without any financial worries you should not go for a basic term plan but choose a plan that offers return of premium option. This can be the best term insurance plan with survival benefits.
If you are diagnosed with Critical illness: Incase you are diagnosed with a critical illness at any stage of your life, this drains all your hard-earned savings. It is crucial in such cases to buy a term plan that provides with critical illness rider. In case you are diagnosed with the disease during your policy tenure you can get use the amount to get possible treatment without depleting your savings.