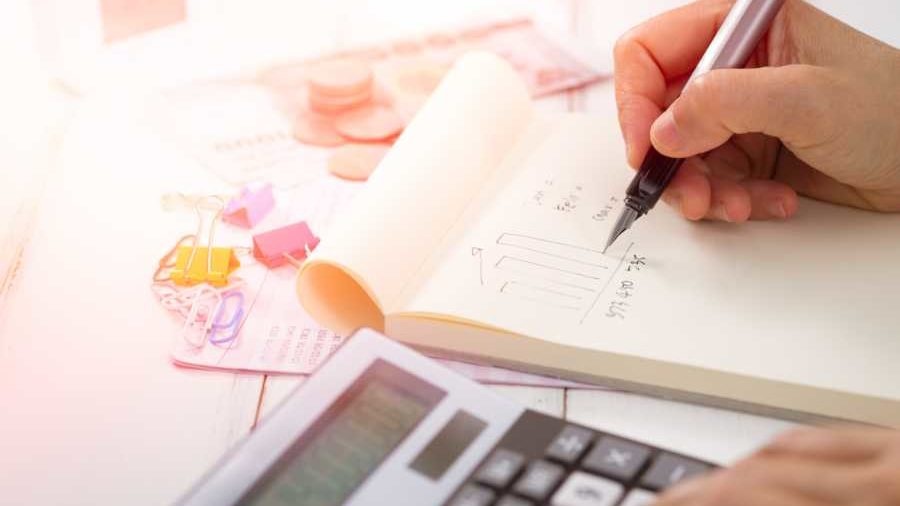 Organizing is crucial for every business. Oftentimes it can mean the difference in success and failure of a process or interaction. It would not be an exaggeration to say that many businesses suffer and lose their potential clientage due to mismanagement and disorganization. People think that organizing and clearing up would take a lot of time and they forget the time that this clutter is costing every day. You can take small steps like using ink stamps in Australia to mark the files and documents for easy and quick future reference. Swipe out the mess from the drawers and keep only the necessary tools at hand. These simple steps can make a huge difference in the speed and precision of your business processes and will earn you both time and money in the long run. Here are some tips to organize your businesses to better throughput.
Anything that you are not using for a month is a clutter. You should immediately take such things away from your desk to create more space and clarity. Things that you damaged should be sent for repair or disposal as a resource that cannot be used is a liability. This applies to equipment and machines (xerox, printer, etc), supplies, and furniture. A well organized and aesthetically arranged space develops an interest in working, increase the employees' efficiency, and speed up the processes.
Create work zones and compartmentalize your space
Not every area in your office can be in the work area. Create separate zones and assign each zone a purpose. For instance, you can have a supply area with shelves, closets, etc, a reference area with cabinets and binders, and a work area that accommodates desks for your employees to work on. Such compartmentalization will keep everything from fusing with the other and keep the space organized.
Place things according to the preferences
You may have several resources like tools, documents, etc that are useful for the business. But not all of them are used daily. If you make your daily communication through emails, you would need your fax machine only to send/receive reports to some government offices, clients, or departments. In such cases, you should keep the printer in proximity and fax machine at a bay. Send all the files for the completed process or orders to the storage and keep only the current order files on your desk. Such placement will make things more understandable.
Labeling can significantly simplify things for your staff. You can use flag leaves, markers, or stamps for labeling. It should be done for all the files, shelves, drawers, bins, etc. It helps you know where everything is placed and helps in quickly finding them at the time of need.
Keep your filing system updated
A filing system is fundamental to every business. It helps keeping the documents systematically, simple searches, and also aid in audits. Create multiple folders to keep different types of files like for archives, WOR (waiting on a response) files, etc. Have a standard for naming the files and folders for easy understanding.