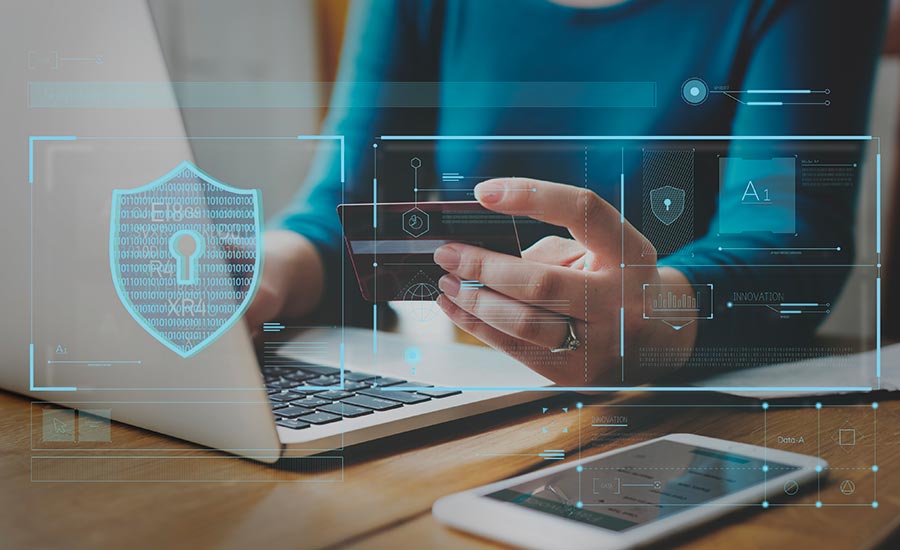 The aftermath of a security breach can be overwhelming. While your IT teams and cybersecurity experts would be busy mitigating the risks, you may have to inform the concerned agencies and authorities, and if the damage is extensive and impacts your customers, a press release must be issued. All of these can have a huge damaging effect on your business reputation and credibility. The good news is breaches are preventable, as long as you are focused on fixing security vulnerabilities and take necessary preventive steps. Here's what businesses need to know. 
Figure out the threats
Hackers and scammers don't really have to force-attack a business or user, although that is not very uncommon. In most cases, these cybercriminals are exploiting the existing vulnerabilities within the system. Businesses need to find out the threats, and work on their cyber defenses accordingly. Some of the serious threats today are phishing, malware & ransomware attacks, network scanning, and data theft. If you know the concerns, fixing the vulnerabilities is much easier. 
Focus on extra protection
Strong passwords are important for every device and account, but not always enough. Consider using multifactor authentication, also called MFA, where a second or third layer of protection is added to the password. This could be a pin, a onetime password, or a security question. There are also other means to add protection to your devices, like use of antimalware software, using email spam filters, and firewalls. 
Get your employees trained
This is a step that actually matters. You have to consider getting your employees trained on cybersecurity and their role in ensuring security of IT resources. Show examples of phishing, social engineering, vishing, smishing, and email scams, and ensure that they know about the ways in which hackers tend to exploit vulnerabilities. There are many third-party services that can help your business with cybersecurity training. 
Take regular backups
This is a critical step for the worst-case scenario. In case your business data is lost or stolen, backups will come in handy in restoring systems, so that downtime can be minimized. If a ransomware attack happens, you know that there is no need to pay the ransom, because you already have the files and resources you need. 
Finally, the frequent updates that come from software and firmware developers may seem unwanted and frustrating, but are necessary. Ensure that you install these updates and security patches as soon as these are made available.