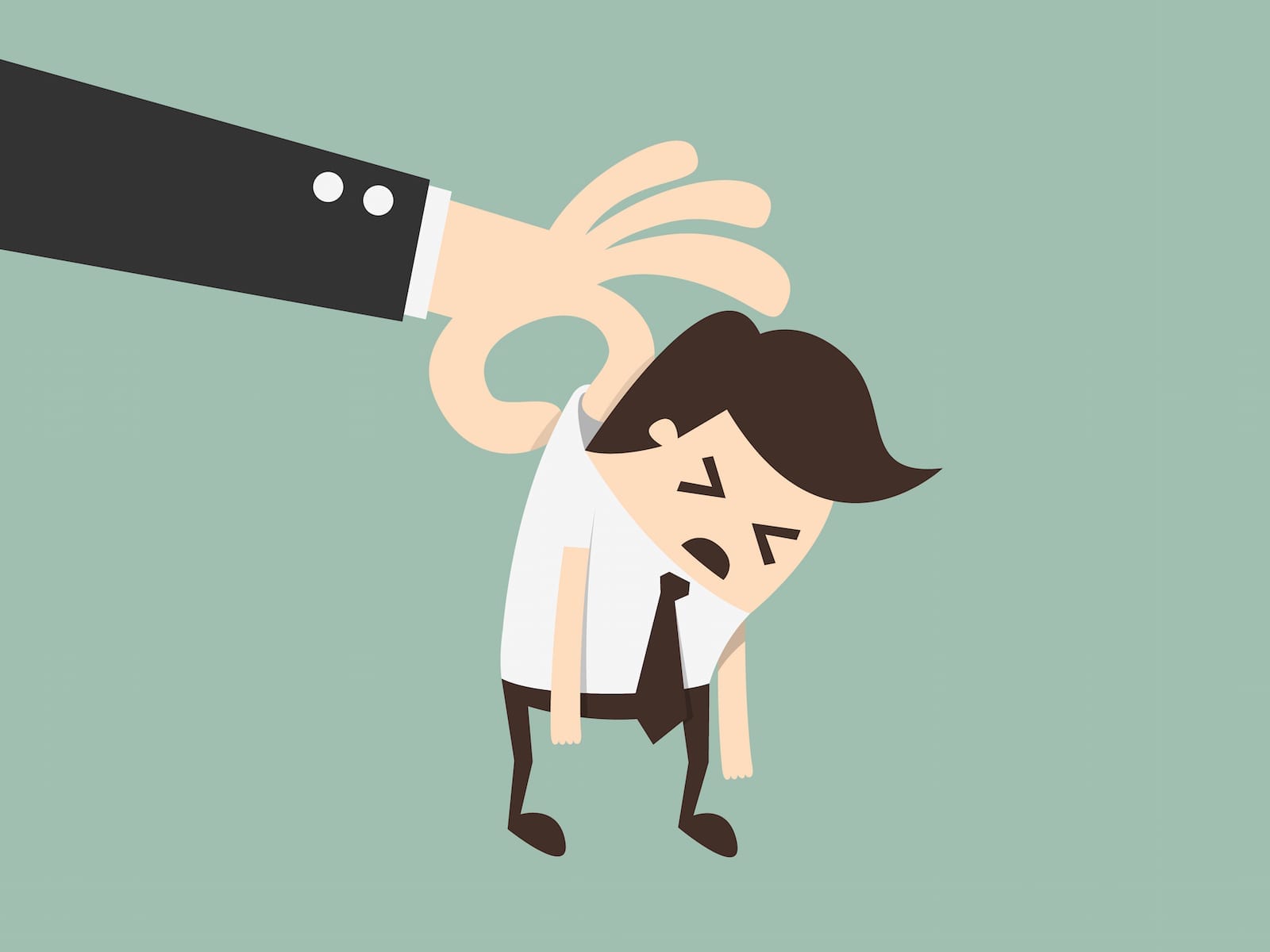 In the ideal world, employers should treat all employees fairly and with any bias. That, of course, doesn't really happen. Employer-employee conflicts are way too common in Texas, and if you believe that you have suffered discrimination at work in Austin, consider hiring a lawyer. Legal advice at an early stage can help in avoiding conflict, making room for negotiations and discussions. Finding the right Austin employment discrimination lawyer is also important. In this post, we are sharing more on when and how to select a discrimination attorney. 
Common examples of workplace discrimination
Employers can fire an employee at will. However, there are exceptions. Any discrimination on basis of race, color, religion, age, pregnancy, gender, and sexual orientation is unlawful and should be reported. As an employee, you have your rights and legal options. However, keep in mind that just because you believe you have suffered discrimination doesn't mean you have a case. Discrimination examples include – 
Violations of employment contract terms & conditions

Wrongful termination

Discrimination on basis of age, race, and other factors

Termination or discrimination because of pregnancy

Denying due benefits and wages
If you have suffered sexual harassment at work, you may have the scope to file a lawsuit against the harasser, and against your employer, if they failed to take action. 
How can a discrimination lawyer help?
So, why do you need an employment discrimination lawyer in the first place? Most employees are often unaware of their right, especially with regards to discrimination and harassment at workplace. First and foremost, a skilled attorney specializing in employment and labor law will help with a fair assessment of your case. They can guide on how to take the matter ahead with your employer. Going to court is usually the last option and can be an expensive affair for everyone involved. Your attorney can handle negotiations to come to an acceptable settlement. They can help in negotiating a severance package, no matter whether you want to sue or not. 
Cost of hiring an employment discrimination lawyer in Texas
Top employment discrimination attorneys in the state often work on a contingency basis. This means that the lawyer doesn't get paid if they don't win. There can be other costs related to the matter, such as investigation and litigation costs. Ask the attorney if they can advance these costs, especially if your financial situation is not that great. 
Hire an employment discrimination lawyer soon after you have faced discrimination. Your lawyer needs time to work on your case.