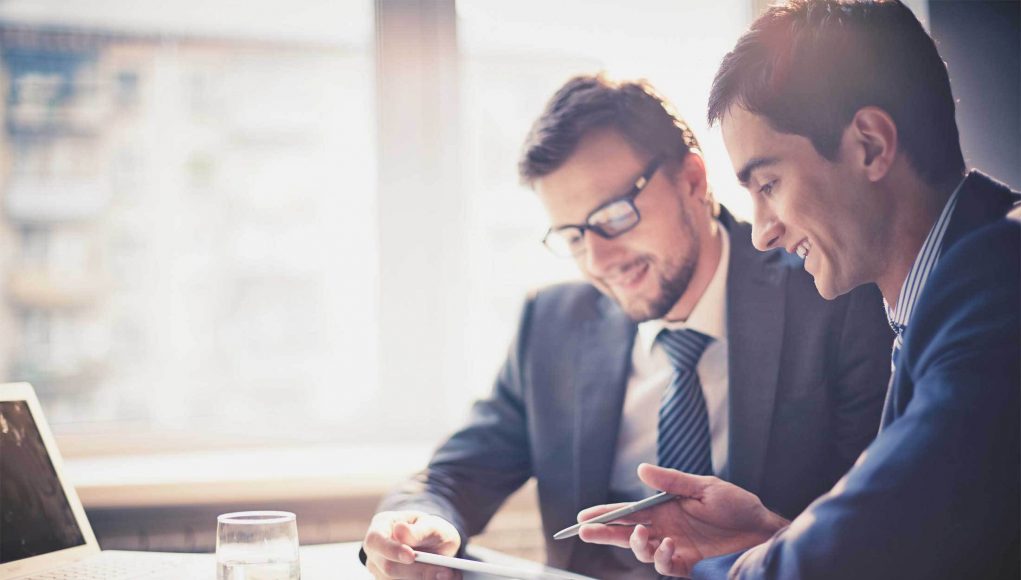 Introduction:
There are certain loan facilities available in the market. Moreover, with the advancement of the internet and the widespread launch of online markets and financial institutions, there have been several traditional and Fast Cash Options. However, the following article will go through several aspects of traditional and fast cash loans. Moreover, there is a certain difference associated with traditional and fast cash loans. An individual needs to have a basic knowledge of these loans for future purposes and a hassle-free loan issuing experience. 
What is a traditional loan?
Because the traditional loan can define as a loan that takes over some predefined terms and conditions. Moreover, the repayment of the loan amount is made in small instalments. The amount of these instalments are chosen by the payer; however, there is certainly interest applied over these number of instalments. Moreover, the rate of interest is flexible and fluctuates on the basis of bank policies, loan tenure, the amount being borrowed, etc. Some of the important aspects of the traditional loan are as follows:
Flexible interest rates

High loan amount

Flexible loan repayment tenure.

Traditional loans require collateral. 
What is fast cash?
Fast cash loans are those loans which can be acquired quickly and easily without any hassle. As the name suggests, fast cash is a loan that helps the individual to issue a cash amount as quick as in a day or two. However, the amount that can be issued through fast cash loans is limited to a certain amount. Therefore, there is no provision for issuing a high amount loan. Some of the fast cash options are as follows:
Payday loans

Unsecured loans

Personal Loans

Title loans

Credit Card Cash Advance
Difference between the traditional loan and fast cash:
There are a number of differences between a traditional loan and fast cash on several grounds. Therefore, some of the differences are as follows:
Traditional loans provide loans on a high amount compared to fast cash, where the loan amount is low and limited. 

When it comes to interest rates, traditional loans have a low-interest rate in comparison to fast cash loans. 

When it comes to a traditional loan, the individual needs to have proper documentation as well as a good credit report. Whereas, in the fast cash loan, an individual with a bad credit score can also opt for the loan. 

The repayment tenure of the traditional loans is of longer duration, ranging up to 25 years. However, fast cash loans can have a maximum repayment tenure of up to 4 weeks. 
Conclusion:
When it comes to the loan process, several facilities are associated with it. However, an individual needs to have proper knowledge of all the kinds of loans, policies, documentation requirements, etc., to issue the loan without any hassle. Moreover, traditional loans are quite distinctive to that from fast cash loans. Therefore, an individual needs clarity over the provision provided by the loan facilities before opting for either traditional or fast cash loans.