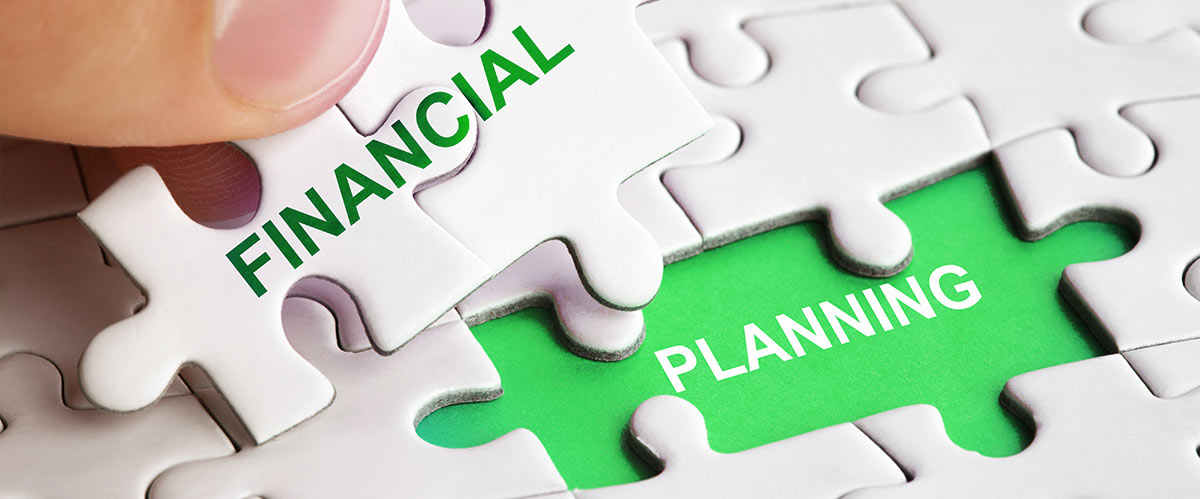 A person's financial plan should be tailored to fit their unique demands as they progress through life, and it's crucial to have a well-balanced selection of instruments to fulfil their various needs for protection, savings, and wealth growth.
Your family's financial future would be the top priority in your mind. Only when you are confident that your loved ones will be cared for in your absence can you live life to the fullest and pursue your aspirations without concern. Therefore, setting financial objectives that include life insurance should be a priority. And why you should understand life insurance meaning.
Why choose life insurance? 
While protecting oneself from unanticipated events is the primary goal of purchasing a life insurance policy, it can also aid in asset growth and preservation and allow access to liquidity when needed if included in financial planning.
Most of us frequently struggle with deciding how much money to invest and where to do so – in stocks, bonds, real estate, and other options. A solid financial tool, life insurance is relatively easier to use, more affordable, and most significantly, it may be used at different phases of a person's life cycle.
You have the option of purchasing a pure protection plan (a term plan) early on, which is the most economical option, or a unit-linked plan later, which offers the chance to earn larger returns but entails market risk. You can plan for your retirement through pension plans, and there are specific education plans that ensure your child's education is not jeopardised in the event of an unexpected circumstance. You can use a life insurance calculator to calculate the approximate cost of the premium.
Consistent saving 
Life insurance serves as both a protective tool and a tool for disciplined saving that results in a healthy corpus. No other financial product accomplishes as much with so little of a consumer's engagement, commitment, or skill, even though other financial instruments may offer you attractive rewards.
Addresses several needs 
The main goal and meaning of life insurance are to provide for your family's financial needs while you are away. These demands should be evaluated scientifically based on the individual's life stage, existing obligations, anticipated future obligations, number of dependents, financial objectives, way of life, etc.
Added advantage 
It also enables you to take advantage of several tax advantages, which increases its allure. The premium you pay for life insurance is tax deductible under Section 80C of the Income Tax Act of 1961. Investing in a life insurance policy is made more beneficial by these tax advantages. * Currently, there are 2 tax regimes in India – new and old. To get the tax benefit you desire, choose the correct one after consulting an expert. You can opt for a regime change during the next financial year.
How much of it do you need? 
Numerous intricate calculations can be performed online, but there are a few straightforward guidelines that can help determine how much insurance a particular person needs. The most typical method is to estimate life insurance at roughly 20 times the person's annual salary. A life insurance calculator is an easy-to-use tool to check the amount of premium you would have to pay. The purpose and meaning of life insurance are best understood with the points mentioned below:
A crucial component of financial planning
If the policyholder passes away before the policy's term is over, the life insurance policy is intended to provide benefits to the nominees. Because of this, insurance is a crucial component of any financial plan. It safeguards your loved ones' future.
A life insurance policy purchased early has many advantages. Firstly, insurance providers offer you a low rate when you are young and healthy. Second, by purchasing the policy early, you give your money time to accumulate a sizeable corpus.
Removes the risks of passing away suddenly
The sudden loss of a family's primary provider is traumatic. The burden of paying off any financial obligations is one of the most difficult situations the surviving members may encounter. If you possess a life insurance policy, you can utilise the death benefit you receive from it to settle your debts.
Life insurance is crucial in more ways than one. Every family member who earns a living must be aware that, in the tragic event of their passing, their dependents would experience a financial problem.
Conclusion:
A happy and successful future cannot be created without careful financial planning and an understanding of the meaning of life insurance. For the financial stability of your family, you must establish specific goals. A life insurance policy protects these objectives by providing monetary assistance during times of need. Hope you now have a good understanding of role and meaning of life insurance in financial planning.