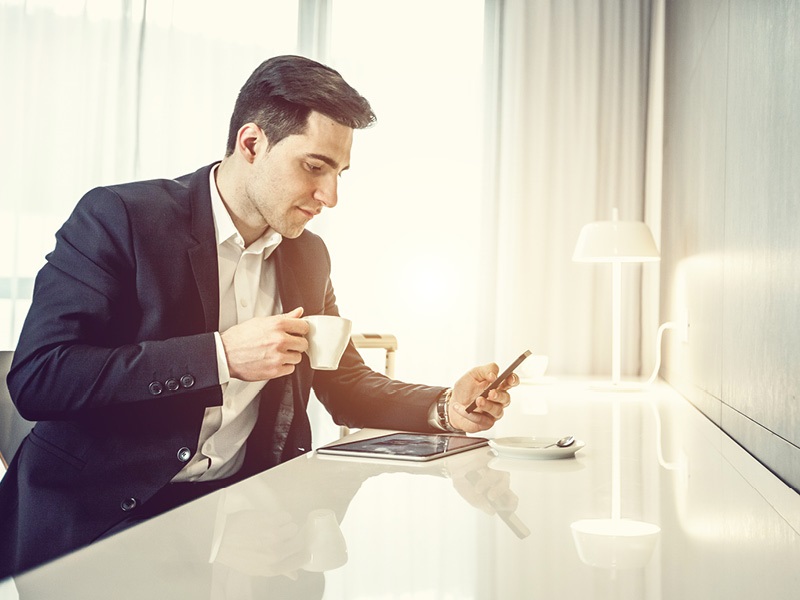 Opening a new business includes doing a lot of things to be taken care of but it is a completely new venture and is full of risks and challenges. Different businesses involve different challenges but the risk is always worth taking. Always remember that if you succeed then there will be nothing like it. 
Are you a makeup lover? Do you wish to own one of the top makeup brands? If yes then you need to ensure to take all the steps that will be required for setting up a makeup company is dealt with by you. 
Here is what you need to know: 
You have to begin by choosing your niche. The cosmetic industry is a huge industry. It is full of different brands and all of these brands are providing a large variety of products. But you cannot expect to be selling all at once. You have to narrow down your choices and then choose. For example you could first start from eye shadows and glosses etc. 

You have to finalise on a market strategy and how you are going to develop your product. What will be the packaging like? What will be the formulation of the cosmetics what will the production process be like. You have to make sure to be careful about all of this. 

Once production is over you have to deal with the branding. Now the more developed your brand are the more customers you will have. You need to lure and get potential customers. If you need help for this you may get hold of a PR agency. They are specialised consultancies that work to help build your brand

www.mandreel.com

is a good PR agency that will help you in this. 

You need to have a winning market strategy because only then will your company become a success. You need to treat your customers like your friends so that have a good impression of your brand. Also treat your competitors as your friends. Try to take constructive criticism from them and also highlight your customer service so that people are aware of how good or bad your products are. 

Make sure to enrol in trade shows and trade booths. These places are visited by a lot of people who are interested and could be potential customers. Trade shows showcase the products of a company in an exhibition which is a good way to promote your stuff.

Understand your finance. You must have a monetary plan to help you out. Because the company will go in a loss if you don't have a monetary plan in hand. 

Often cosmetics brands need to get halal certified so that Muslims are able to purchase their products too. For this purpose you will need ISO and halal certification for which you can contact

www.ihcas.com.
Whenever you are going to start a company you need to make sure that you have all that is needed. There is a lot process involved in setting up a company for which you can seek the help of a company specialist like Singapore Company Incorporation Consultants Pte Ltd.