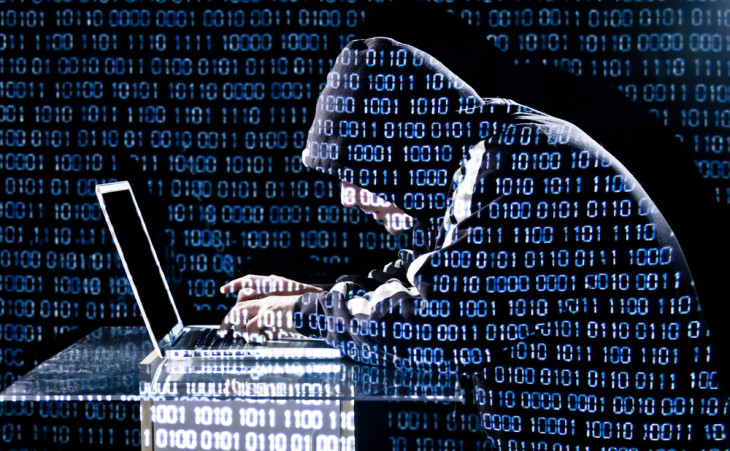 Sometimes, it is hard to be critical of your cybersecurity planning and measures. There is no way that a company can be entire immune to cyber threats, but experts agree that proactive measures are always useful in the long run. One such proactive step is to engage the security community, where you have ethical hackers, who can help in finding flaws within your existing cybersecurity framework. Many companies, including big names, are running what's called a 'bug bounty program'. In this post, we are discussing on this further, keeping small businesses in mind. 
The basics
In simple words, bug bounty programs are offered by companies and websites, for ethical hackers and individuals, to find vulnerabilities, bugs, and security exploits. Developers and security teams can find about flaws that are otherwise not in plain sight. For instance, you may run a program, where you offer compensation, or a 'bounty', for anyone who can hack your company's recorder. In recent years, brands like Mozilla, Facebook, Google, and Microsoft have created such programs, to do better with cybersecurity. 
Things to understand
While bug bounty programs and ethical hackers are helpful, there are a few things that businesses must understand. Keep in mind that such programs only work to a certain extent, and when the compensation is decent enough to entice the security community. Also, if your small business is considering this option, it is necessary to have a vulnerability disclosure policy. It is also wise to convince ethical hackers that your company wouldn't take action against them, which requires having a clear policy. Even with bug bounty programs, you will still have to do your bit to handle cybersecurity within the organization. So, things like penetration testing, focus on password protection, access management, and employee training, are still required. 
Getting help
If you are interested in bug bounty programs and would want to get started, there are companies that can help your business. Get their team to manage the program for you, or these services can deploy ethical hackers directly on your project. Make sure that you are well-aware of the pros and cons of bug bounty program before taking the leap. 
Final word
As you have guessed, bug bounty programs are handy and engaging the security community is a proactive and necessary approach. What also matters is how you plan and do this, so don't shy away from seeking help where needed.