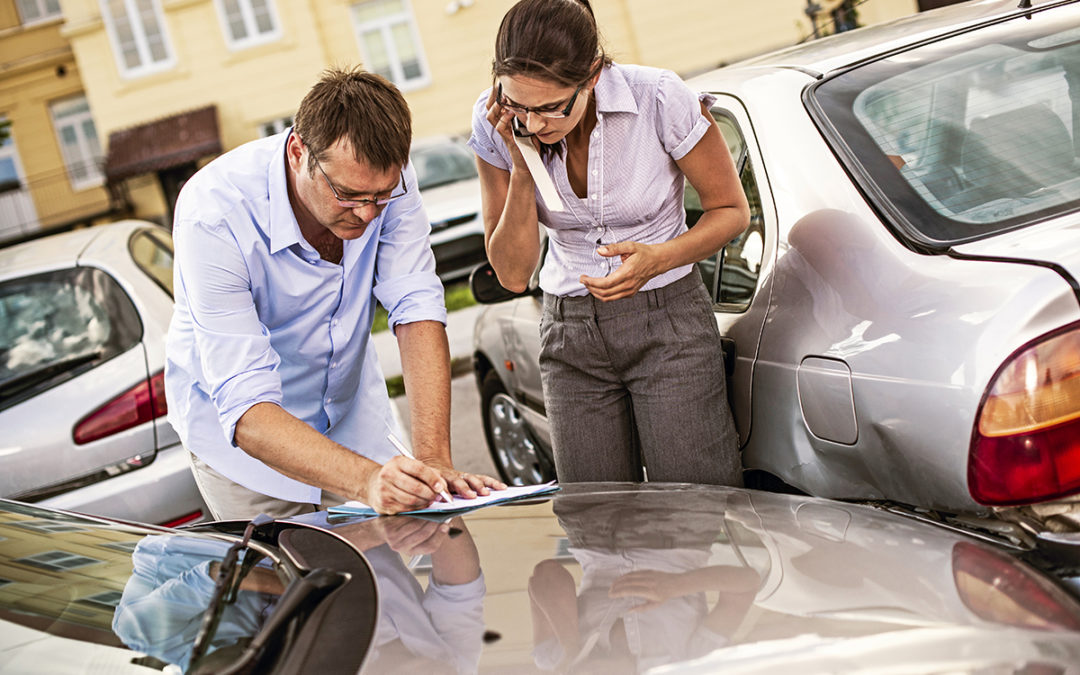 Car accidents and crashes are unfortunate, but all too common. While compared to many states, the number of motor vehicle accidents, crashes, and collisions is lower in Indiana, but it's still alarming. After a car accident, you may find yourself paying high medical bills and dealing with loss of income. Indiana is an at-fault state, so if the other driver was at fault, you can file a claim with their insurer, seeking compensation for your losses. For that, talking to a car accident lawyer Fort Wayne can help. In this post, we are sharing reasons and circumstances when hiring an accident lawyer will matter. 
Consider your circumstances
Indiana is a "modified comparative negligence" state. This means if a person was injured but has a share of fault in a car accident, their settlement will be reduced by percentage of their fault. For example – If your damages are marked at $10,000, but you also have a share of fault at 20%, you only get $8,000. Expectedly, drivers often try to shift the blame one another. You need to consider facts of the case, and contact an attorney, if 
There is no clarity on fault and liability

You believe you are majorly at fault

You have suffered serious injuries

You may suffer from temporary or permanent disabilities

Your claim has been denied
The statute of limitations in Indiana allows merely two years to file such lawsuits, counting from the accident date. If the insurance company has denied your claim, you have lost considerable time anyway. Hiring an attorney will help in filing a car accident lawsuit in time
Meeting an attorney 
Once you have finalized a car accident lawyer for your case, consider meeting them in person. You can ask these questions to decide on your claim/lawsuit- 
Do I have a valid claim?

If yes, how much can I expect in settlement?

Is there a chance that the case may go to trial?

What is your overall assessment of my case?

What do you expect from my end?
A good lawyer can help with your rights and negotiate with the insurance company. Hiring an attorney is even more important when you don't know much personal injury laws or insurance claims. Insurance company of the at-fault party will try tactics to deny, delay a claim, and you need a car accident lawyer, who can protect your interests.